SILVER SWELLS SLEEVLESS BLUE T-SHIRT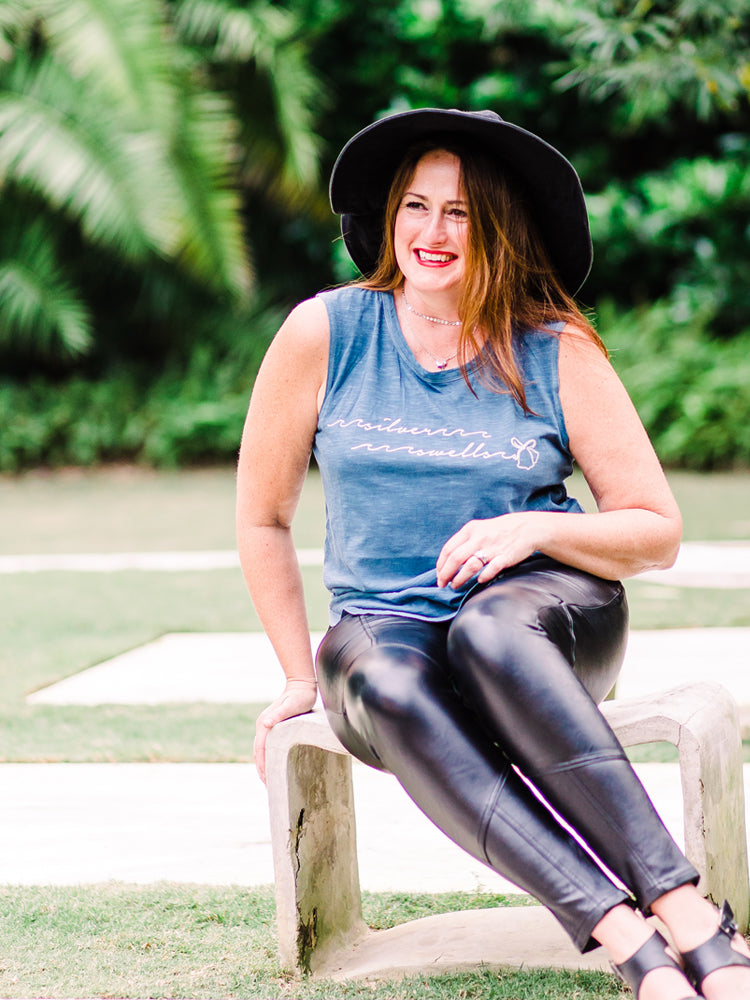 $ 36.00
Hula-la! This looks perfect for you!
Nothing says coastal holiday season like your new Silver Swells blue sleeveless t-shirt! You'll be humming the Silver Bells tune while you check the surf. This tailored Christmas shirt is the perfect way to keep you festive and stylish throughout the holidays.
Don't forget, every time you purchase a t-shirt from The Admiral's Daughters online boutique, we will give back part of the proceeds to ocean-conservatory and military family charities.